A Word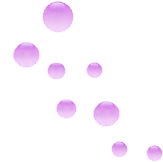 Articles of interest
by Jacqueline Alexander
In addition to Studio41's copywriting and press release service, Jacqueline Alexander, head of our small but perfectly formed team, has written articles for various titles, both for print and online publications. Many are featured here in the Studio41 archive.
Local radio stations, BBC Oxford and BBC Berkshire, also invited Jacqueline to review the week's news with Henry Kelly and present a weekly slot with Phil Kennedy reporting on the diverse, sometimes weird, sometimes wonderful, world of Web Watch. If you'd like to listen to a montage of clips, just click on the audio below:
If you would like to contact Jacqueline, please click here to get in touch.